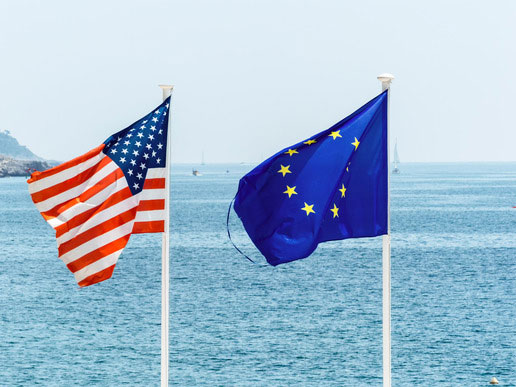 We are happy to inform you, that we have set up multi-language on our site.
Probably there won't be many postings in english language, we've published this post merely as a demonstration on multi-language websites.
You can switch to the german version of this post, using the language switcher in the top menu.
Please keep in mind, that we are still working on translating all – or at least most – content!
– Sincerely, Netzwerkstudio
Search
Categories
Tags
Archive